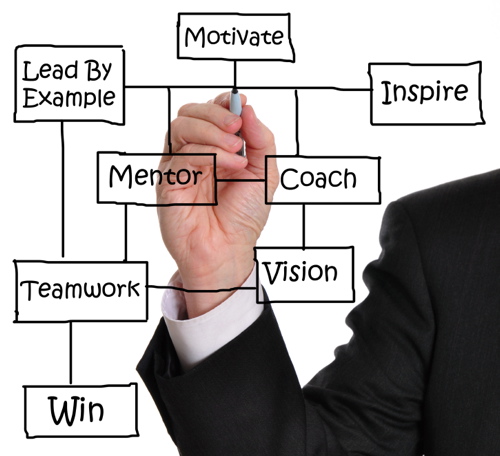 There is no doubt mentors can have a huge impact on people, especially younger members of an organization. Being an effective mentor is a skill in and of itself. Rather than solve problems, coach your mentee to find their own answers.
Become the guide on the side.
Mentors need to ask probing questions to challenge the mentee. Be supportive and nurture.
As a mentor, you'll discover that your relationship will benefit you and the mentee. You'll become more energized and learn new things. You'll develop new managerial skills that will help you and your organization's performance.
It's not one-way learning..... it's a great source of ideas.